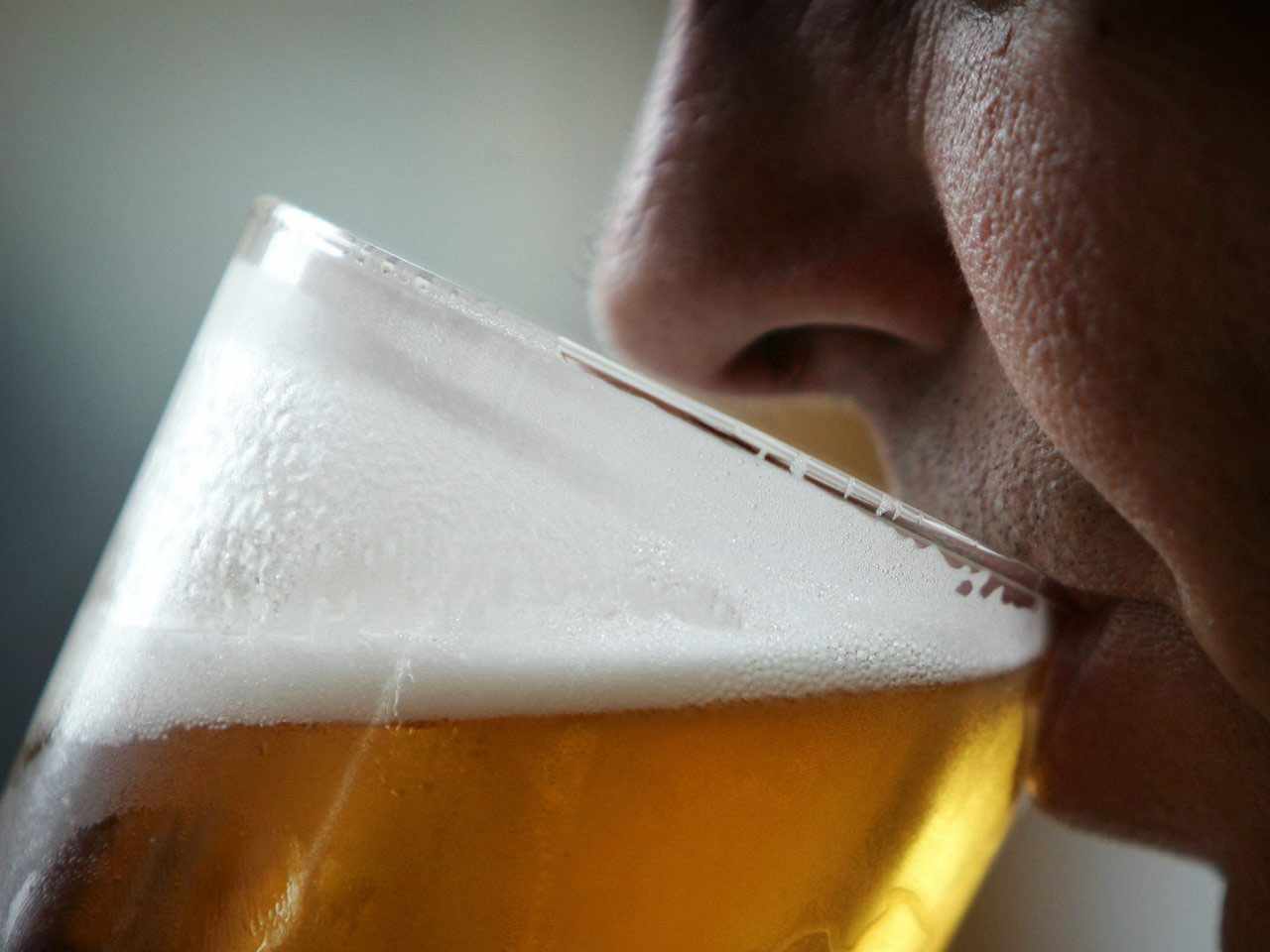 Residents are being urged once again by authorities to be responsible if heading to pubs and bars this weekend.
Police in the West of the Island say the last few weekends have been busy after venues started re-opening again on June 18.
However, officers add whilst it's good to see people in the community able to enjoy themselves again, each week 'a handful of people let the side down'.
As a result, the constabulary is reiterating the message to drink responsibly, know their limits and get home safely.