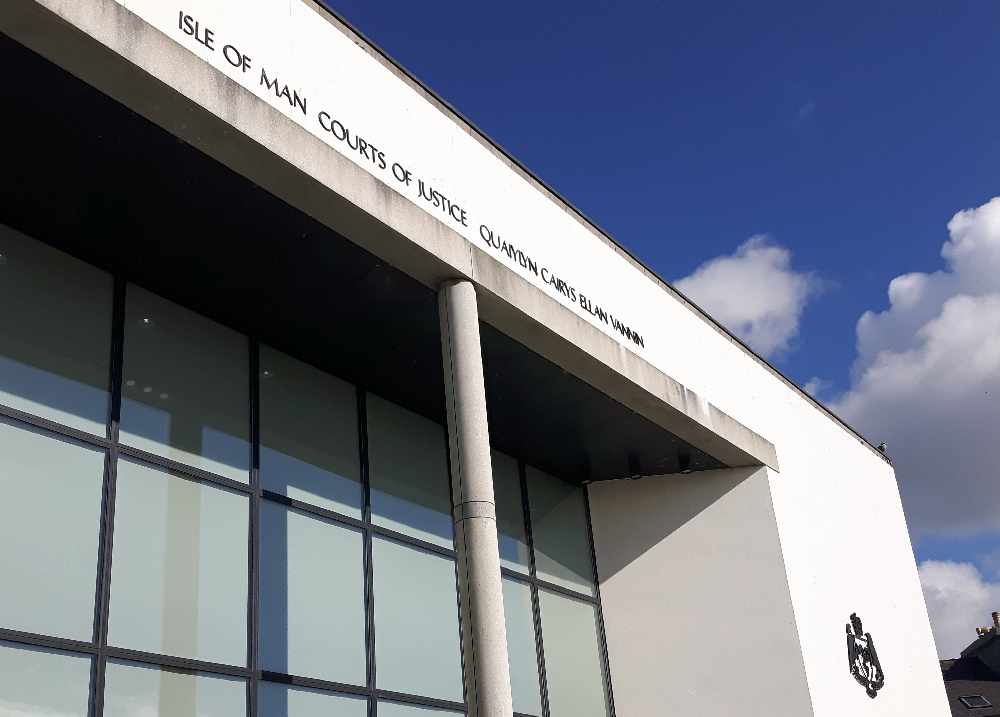 A man will be sentenced in November after drinking half a dozen pints and half a bottle of wine before getting behind the wheel.
41 year old Neil Gray of Maghergarran in Port Erin appeared before magistrates at Douglas Courthouse.
He admitted drink-driving on Station Road in the village on August 31.
Prosecutor Hazel Carroon told the hearing staff at a petrol station smelled alcohol on him and watched as he got into his white Hyundai and drove away.
Police arrested him at his home where he admitted having five or six pints as well as wine - a breath test showed he was more than three times over the limit.
Magistrates adjourned the case while pre-sentencing reports are prepared.
Gray was bailed in the sum of £500 and will appear in court again on November 5.