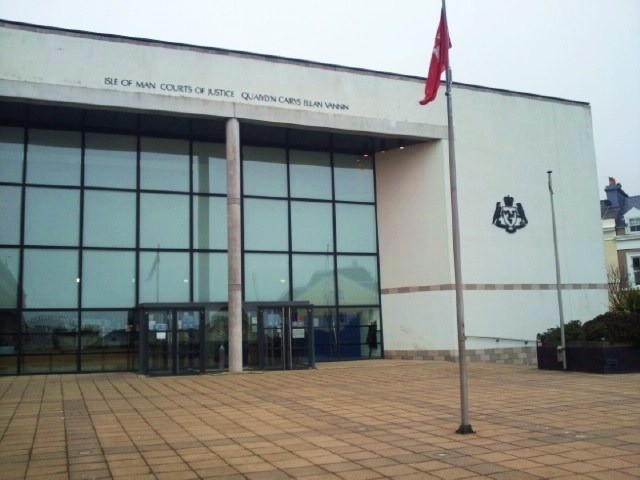 A Peel man who crashed his Porsche after drowning his sorrows has appeared in court. 
57-year-old Neil Tom Whybrew, of Derby Drive, drank a bottle of white wine on Monday morning before getting in his car.
He crashed the Carrera into an embankment on the Peel Coast Road at 8.15am and then drove off.
Police located his vehicle at a garage in Kirk Michael - Whybrew failed a roadside breath test and was taken to Noble's Hospital for treatment for a wrist injury.
Three hours after his arrest he was transported to Police Headquarters where a breathalyser test showed he was almost double the legal limit.
He told police he'd drank alcohol that morning because his wife had left him.
At Douglas Courthouse this week he admitted drink driving and having no driving licence.
Social Enquiry Reports have been requested before he's sentenced on July 4th - he's been bailed until then.