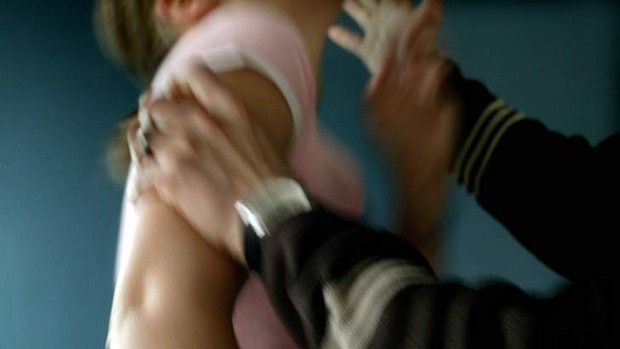 Victim Support says it's seen a 'dramatic increase' in referrals and contacts in 2020.
The organisation says between June and September this year, referrals went up 85 per cent and contacts increased by 91 per cent compared to the previous three months as well as a 72 per cent rise in domestic abuses cases compared to the same time last year.
Victim Support Manager, Paula Gelling, says: "It's been an incredibly tough year for so many people and it's concerning to see the number of referrals and contacts increasing, particularly in the areas of domestic and sexual abuse.
"Despite having to cope with Covid restrictions and under increased pressure, we have worked incredibly hard to meet the demands and ensure the charity continues to support those in need.
"I would like to thank the team, volunteers, fundraisers, board members and donors for all their support and efforts this year which has been a year like no other."
This year was also Victim Support Isle of Man's 21st Anniversary but numerous events to mark it had to be cancelled, however an online campaign resulted in the charity raising over £14,000 from the public and corporate donations during lockdown.
The charity has also managed to invest in refurbishing its base on Albert Street in Douglas to continue offering a safe space for victims, staff and volunteers - which again they say has been made possible thanks to corporate donations and fundraising.