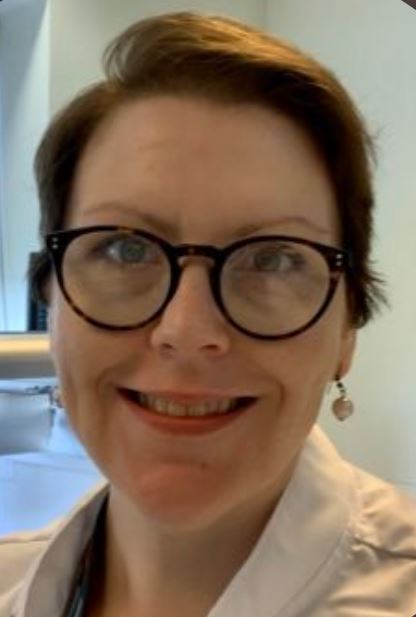 An Island scientist will be appearing before a Tynwald committee this week.
Dr Rachel Glover, Chief Scientific Officer at Taxa Genomics will be giving evidence to the Public Accounts Committee this Thursday (April 1) at 2.30pm.
The hearing is part of the committee's inquiry into genomic sequencing in response to the Covid-19 pandemic on the Isle of Man.
Due to current restrictions, the session will take place virtually - it'll be available to listen to on the day via the audio service on the Tynwald website.