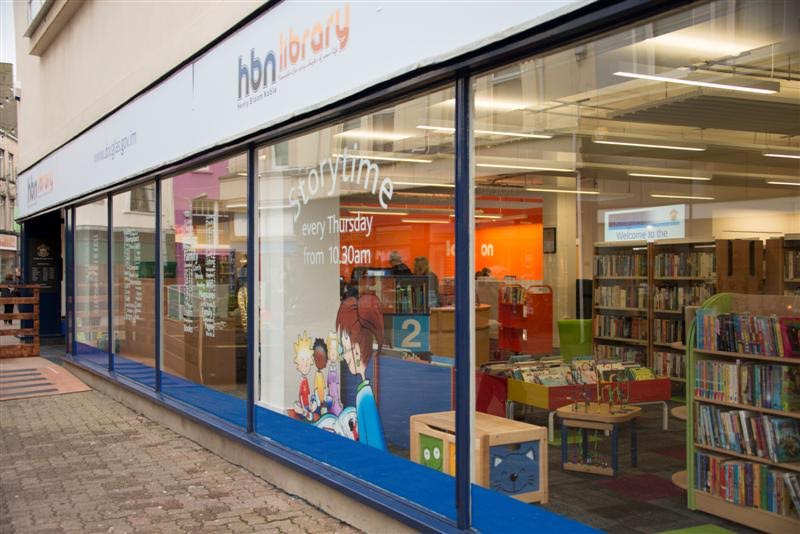 Two joint Councillor and MHK surgeries will take place in the Islands capital next month.
The first - on Saturday, January 5 - will be attended by Douglas Borough Council leader, David Christian, and Policy and Reform Minister, MHK Chris Thomas.
Mr Christian has called it a good opportunity to discuss with officials matters of public interest such as proposed development by Lord Street bus station and plans for a new sea wall at Harris Promenade.
The second session will take place on Saturday, January 26 - both will be held at the Henry Bloom Noble Library in Duke Street from 11am to 1pm.