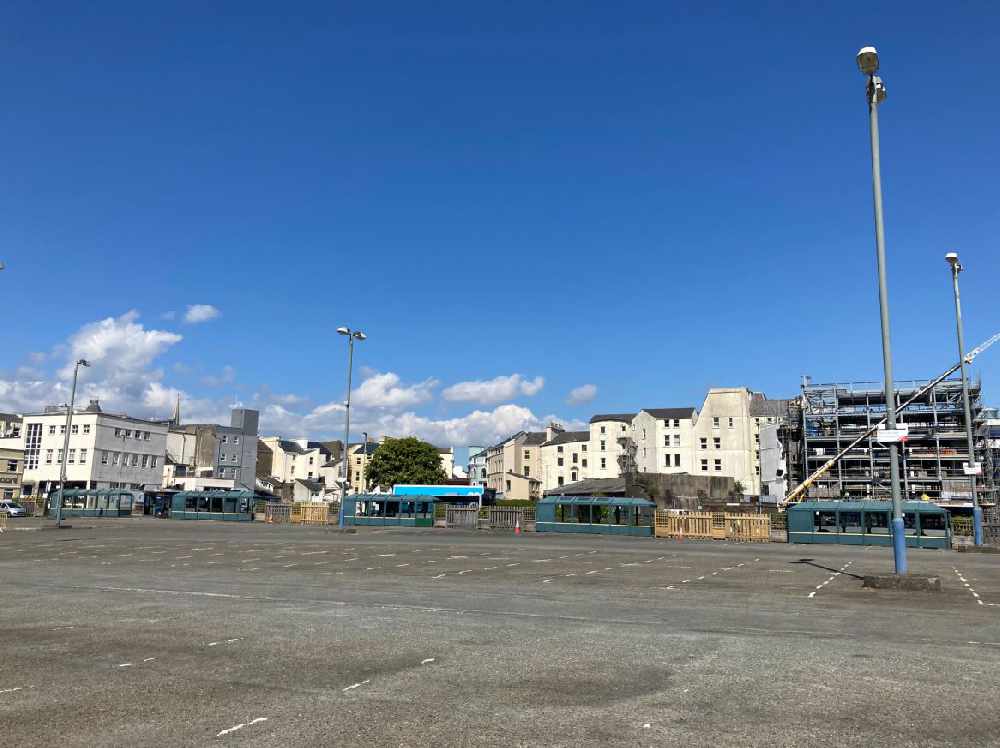 Douglas will gain a car park but lose another next week.
On Monday, the Parade Street East Car Park will reopen at 6am after closing to become a border control area last June.
But the Department of Infrastructure says Monday also marks the end of an agreement to run the former Lord Street Bus Station as a car park.
As a result, parking will no longer be available on the site.