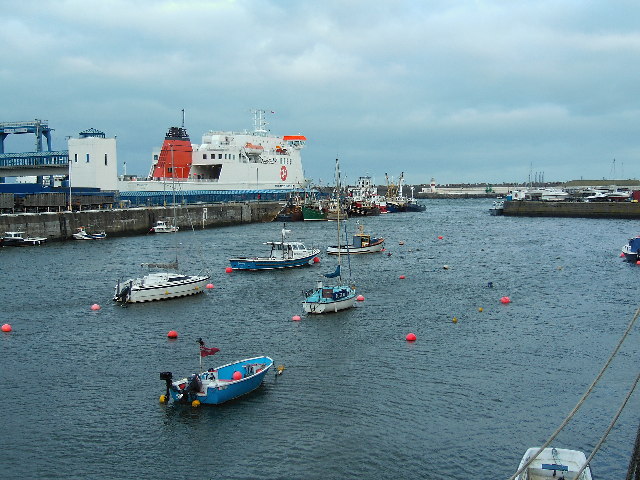 Douglas Harbour Bridge will be out of action during night time hours for four days this month as repair work takes place.
The Capital's swing bridge will be inaccessible between Midnight and 6am from Monday, August 19 until Thursday, August 22.
It's while the Department of Infrastructure carries out works.
If you want more information you can contact the DOI on 850000.