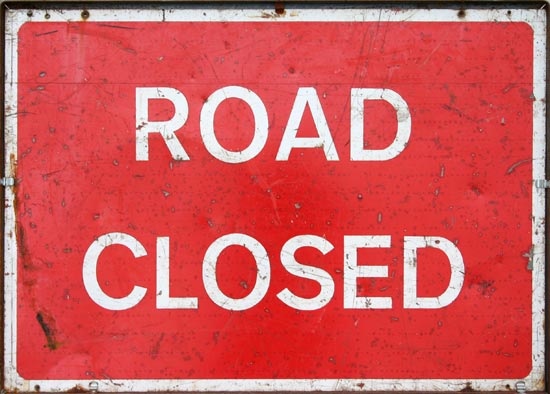 The gas board are currently carrying out essential maintenance in the area of Hilary Road in Douglas.
There are changes to the Park Road school bus service as a result.
The Public are being requested to remove any parked vehicle at 15.00hrs today and 08.15hrs tomorrow in order for School Buses to gain access to Park Road school at these times.
The maintenance work will also continue tomorrow.