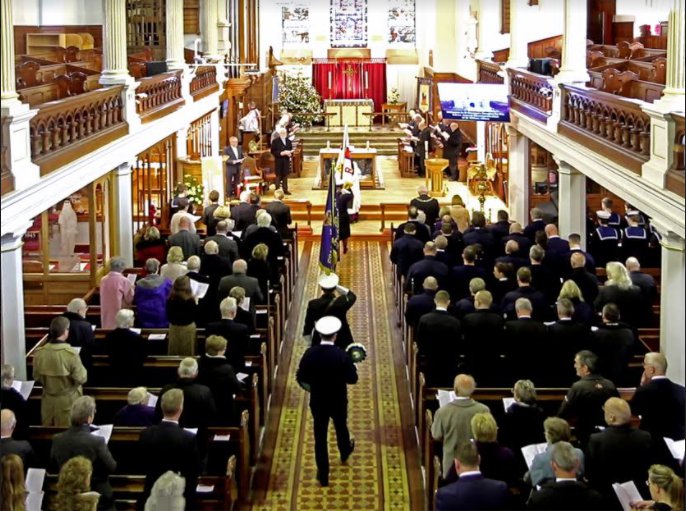 A commemorative service to honour the memory of the founder of the RNLI will be held this Sunday.
The Annual Service to honour the memory of Sir William Hillary will take place St George's Church in Douglas at 3.00pm.
The service is to be conducted by the Archdeacon of Man, the Venerable Andrew Brown with the preacher being the Rev. John Powell.
Also attending will be Deputy Governor, His Honour the First Deemster Andrew Corlett, who will lay a wreath on the tomb of Sir William & Lady Hillary in St George's Churchyard after the Service.