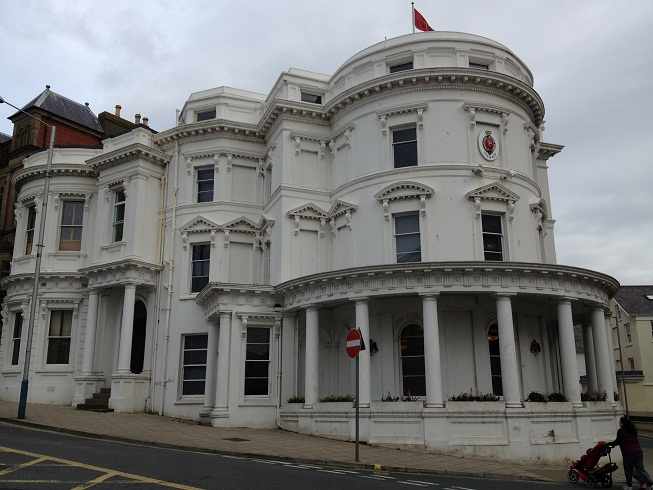 A Tynwald committee will hear evidence about the Douglas Prom refurbishment.
The Environment and Infrastructure Policy Review Committee, will hear oral evidence this Friday.
It'll hear from Infrastructure Minister Ray Harmer, Chief Executive Officer of the DOI Nick Black.
It'll take place in the Legislative Council Chamber, in Legislative Buildings on Bucks Road in Douglas.
Members of the public are welcome to attend.