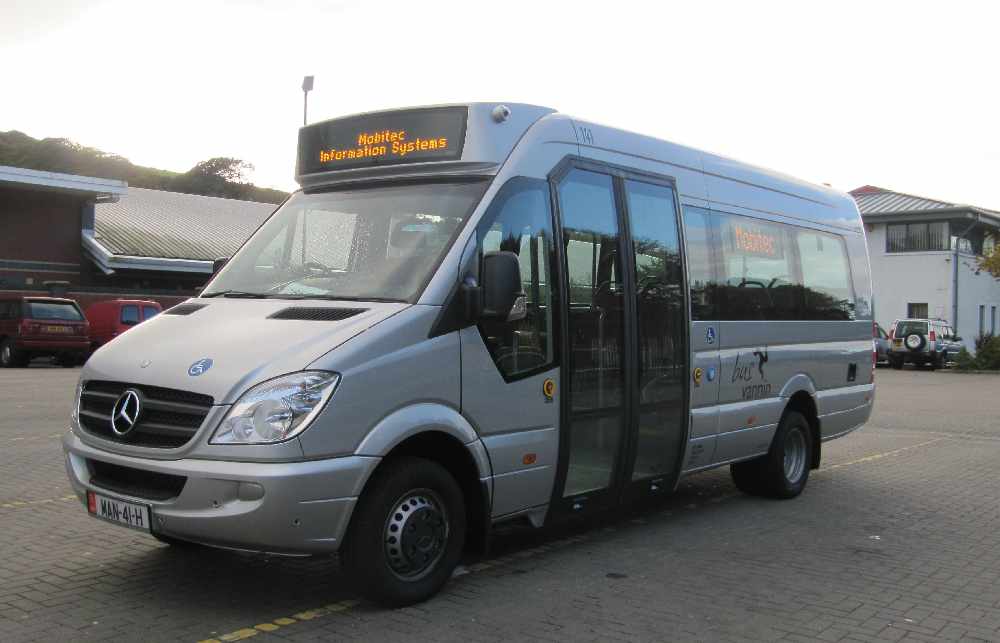 A shuttle bus service up and down Douglas Promenade is launching today.
The MyProm Shuttle will be on a loop between Summerland and the Sea Terminal between 9.30am and 4.30pm every half an hour each day.
Those behind the refurbishment scheme are hoping people can use it as a park and ride system from various car parks around the town and to get to businesses along the route.
Drop-off points will be at request but pick ups will be done at the usual stops on the stretch - meanwhile, the traffic lights in the area are becoming two-way from today.