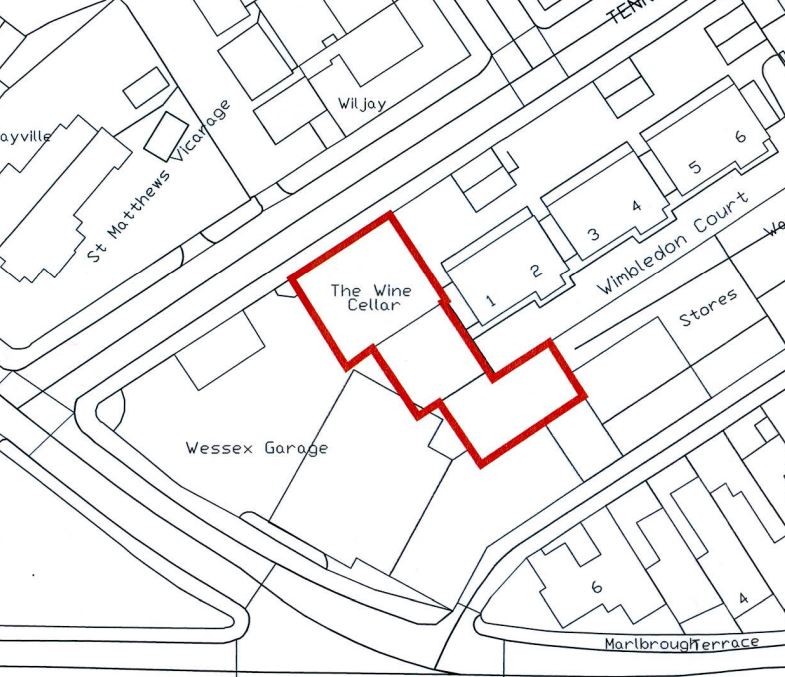 Could a new pre-school nursery and after school club be coming to Douglas?
Proposals have been put forward by Hopes & Dreams Ltd. to turn the former Wine Cellar on Tennis Road into one.
In its application, the organisation says the building is well suited for the idea, allowing for a large open plan for a childcare room, sufficient facilities and storage space for the needs of each club.
It's added the structure is in a convenient location in the capital, and also includes forecourt parking, a collection point on site and further parking options on the nearby road.