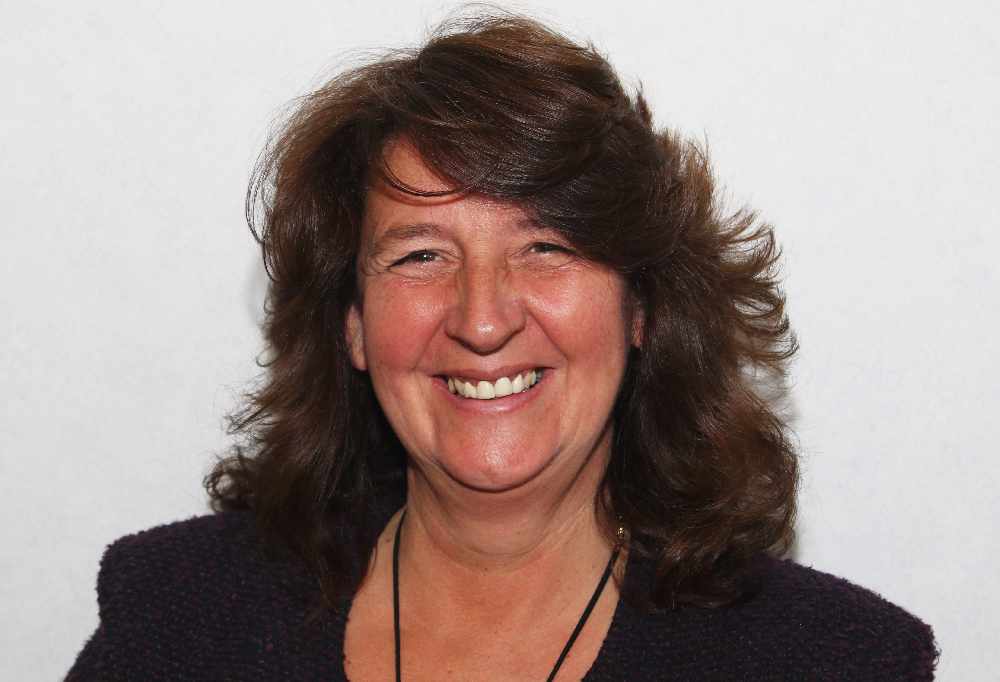 A Douglas MHK is urging the Department of Infrastructure to 'do something' about speed limits in the capital.
Ann Corlett is in support of 20mph limits in certain areas surrounding Ballakermeen High School.
It comes as the results of a consultation, which had around 600 responses, shows 77% also agree.
Mrs Corlett says there are a number of other issues, and residents need to see some action: