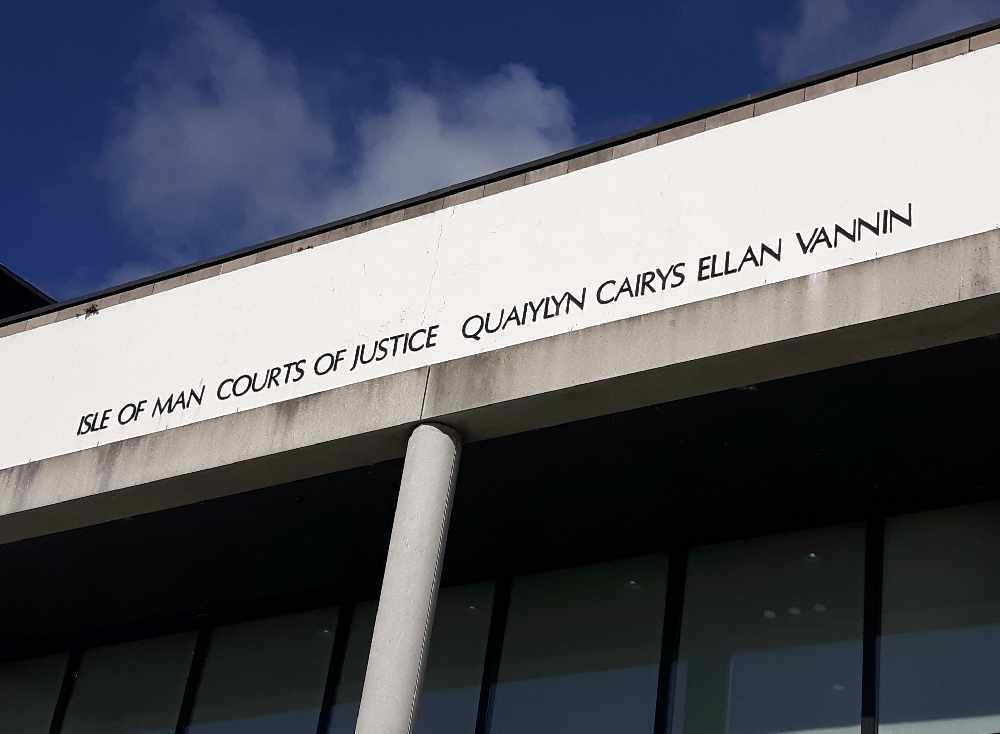 A man facing seven charges of criminal damage said to have been committed in just four months has been bailed.
David William Prescott, also known as Atkinson, of Governor's Hill in Douglas was excused attending court when his case was called by Deputy High Bailiff Christopher Arrowsmith.
As well as seven criminal damage allegations, Mr Prescott is also charged with two breaches of a licensing order.
The 33 year old was bailed to appear in court again on May 4.