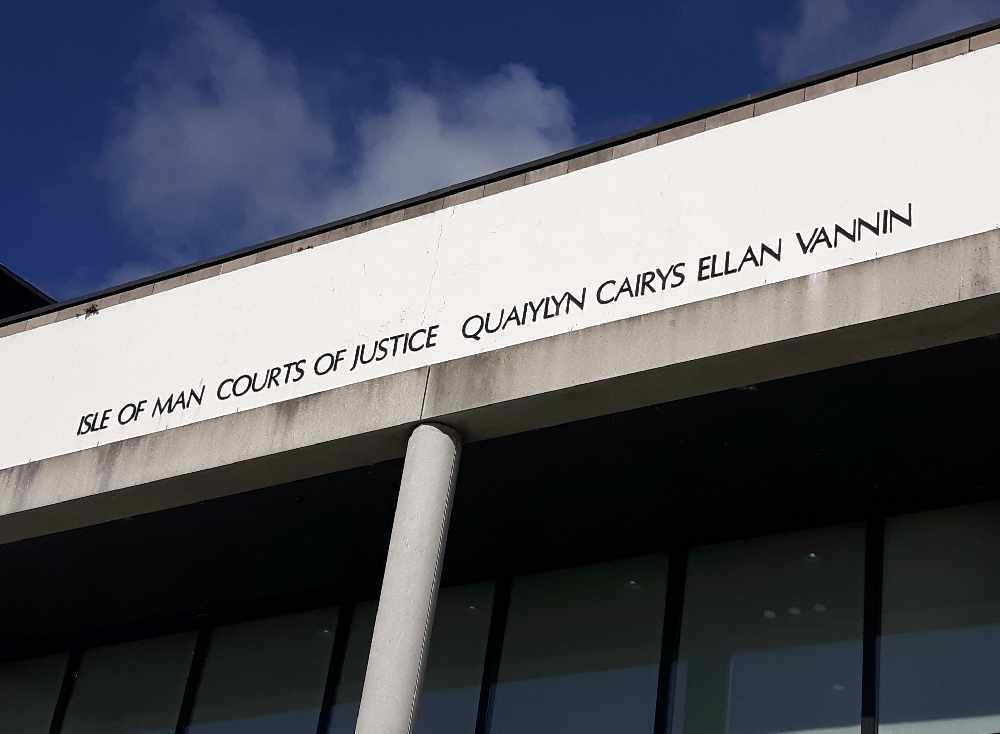 A Douglas man will stand trial after being accused of carrying out multiple sexual offences including rape.
Committal proceedings against 38-year-old John William Paton, of Oak Avenue, took place at Douglas Courthouse yesterday/on Thursday/last week.
He's been charged with three counts of rape, four of indecent assault and two of gross indecency - the offences were allegedly carried out between February 2001 and July 2015.
The case has now been elevated to the Court of General Gaol Delivery - he was bailed until his next appearance there on a date to be set.