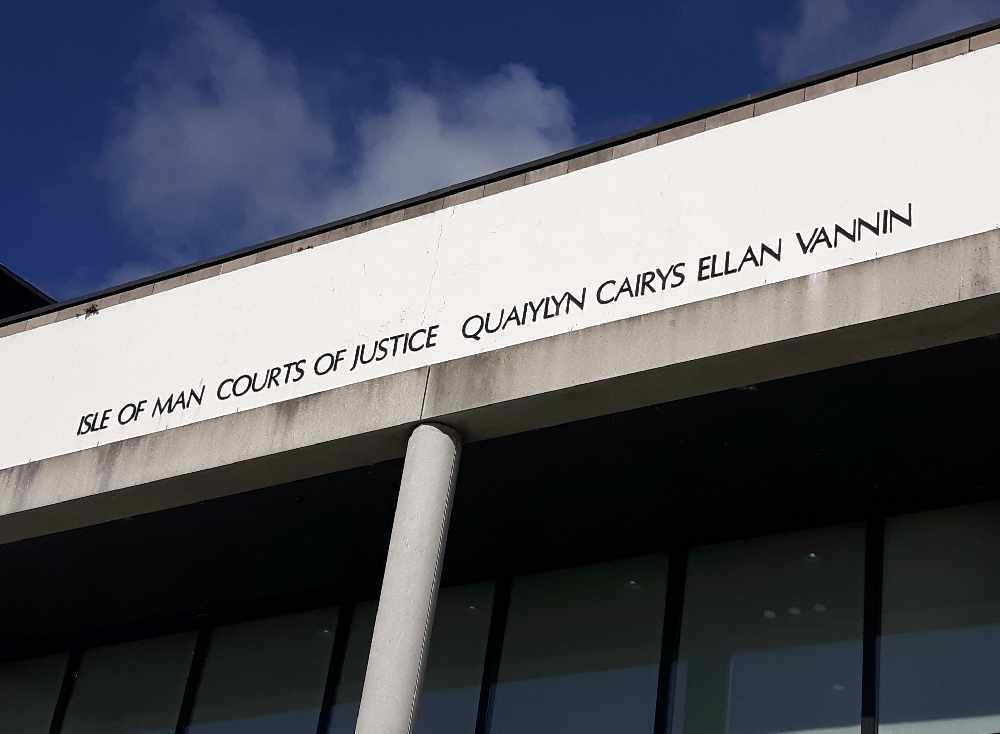 A Douglas man has appeared in court accused of claiming almost £70,000 he wasn't entitled to.
63-year-old Robert Graham Moffitt, of Hillside Avenue, has been charged with 12 counts of making false representations to obtain benefits.
The offences were allegedly committed between April 2012 and October 2017.
A two-week adjournment was granted - he'll next appear in court on September 18th.