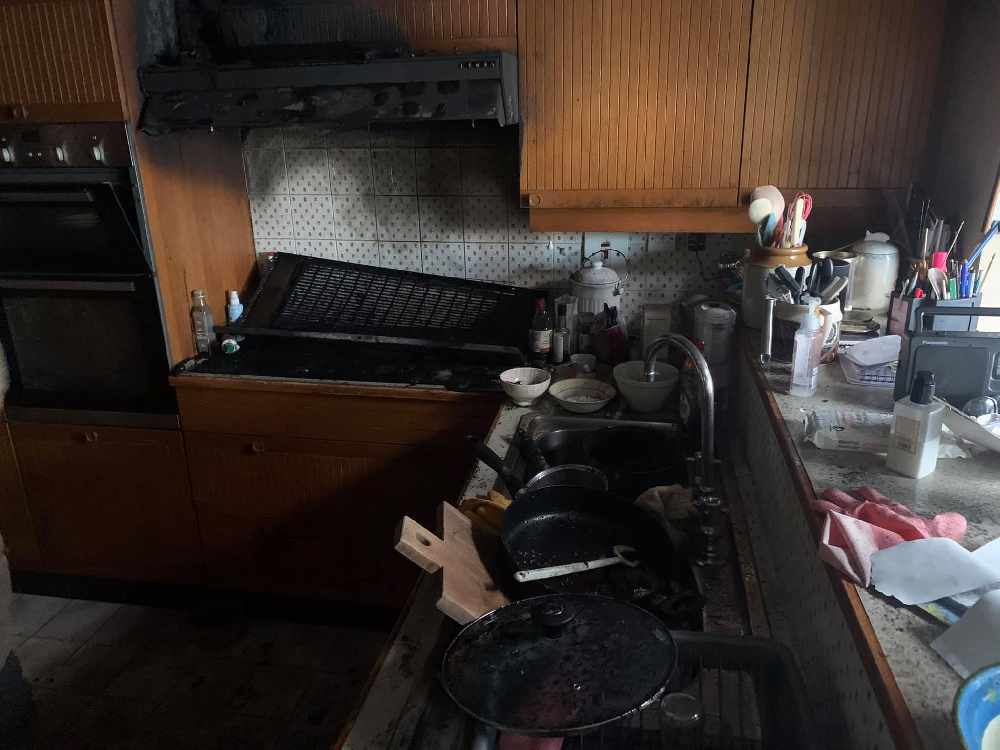 Firefighters were on hand earlier this week to tackle a kitchen fire in the Island capital.
Crews were called to the Little Switzerland area shortly after 5.30pm on Tuesday (April 6) where the flames were at risk of spreading from the kitchen to the rest of the house.
Using breathing apparatus, teams were able to extinguish the blaze with a high pressure hose reel before ventilating the smoke-logged property.
The Island's fire service has issused a reminder that any type of pan can catch fire - as a result, they're urging people to never fill a pan with more than one-third of oil and always dry food before considering deep frying it.