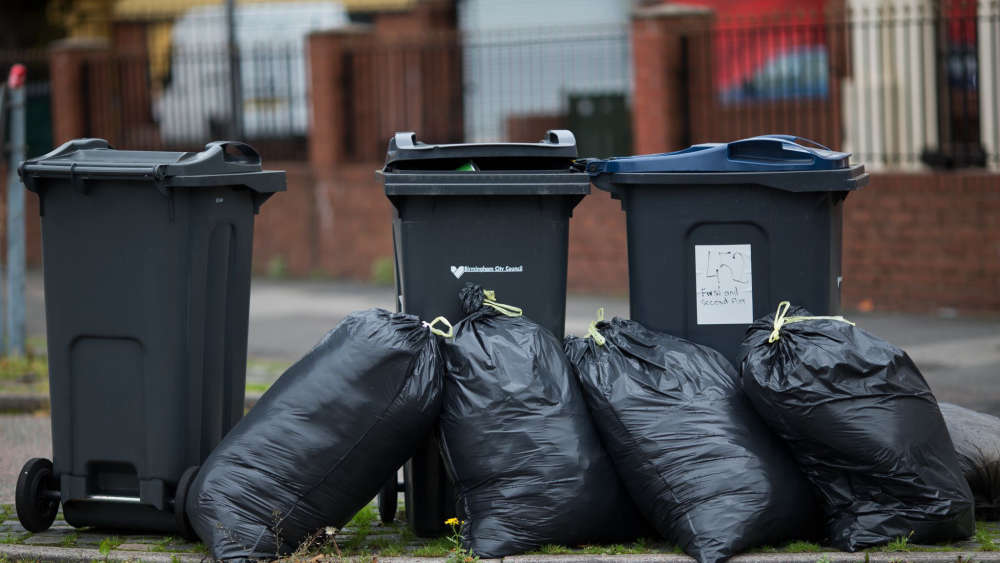 Household rubbish collections for Douglas residents are expected to move from weekly to fortnightly by early autumn.
Douglas Borough Council has announced further details about its new domestic waste collection strategy.
Fortnightly kerbside domestic waste collections will be introduced early this summer, which will then operate between February and October each year.
Eligible households will be given a new wheelie bin for garden waste, and once this is established, household rubbish collections will be fortnightly.