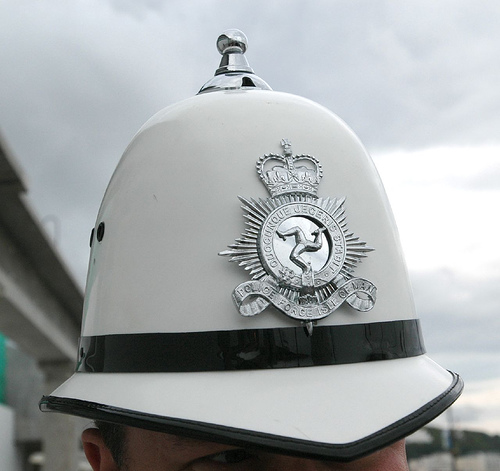 Police are investigating a hit and run incident that took place in Douglas at the weekend.
Officers say the hit and run road traffic collision incident took place on Douglas Head Road on Saturday.
They add it happened at around 9:20am that morning.
Anyone with information is being urged to get in touch with Police Headquarters.