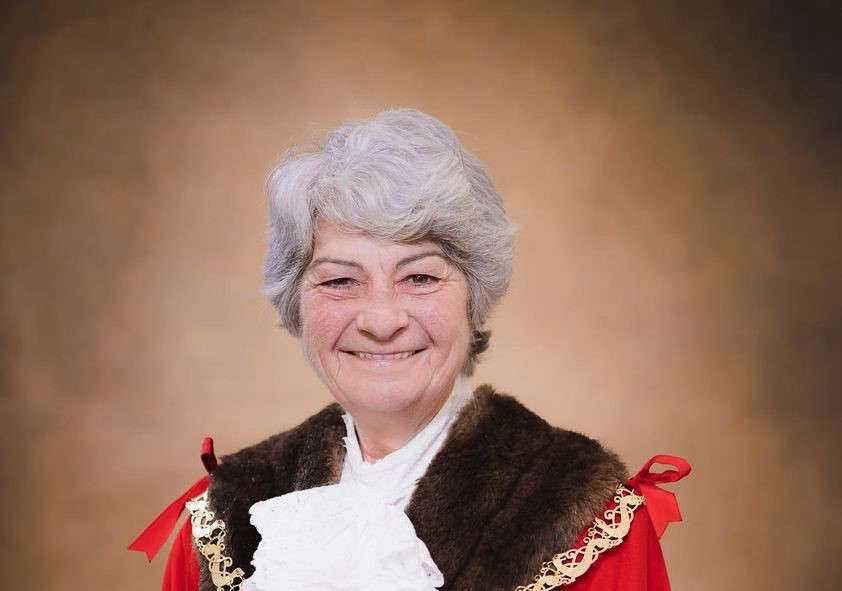 The Island's capital has a new mayor.
Janet Thommeny was elected to serve as the new Mayor of Douglas at the annual Council meeting earlier today.
She trained as a nurse in Fife and moved to the Isle of Man 32 years ago before being voted onto the council in 2016.
The causes she's chosen for her charity appeal in the coming year are Isle Listen, Heroes on the Water and the Search & Rescue Dog Association Isle of Man.