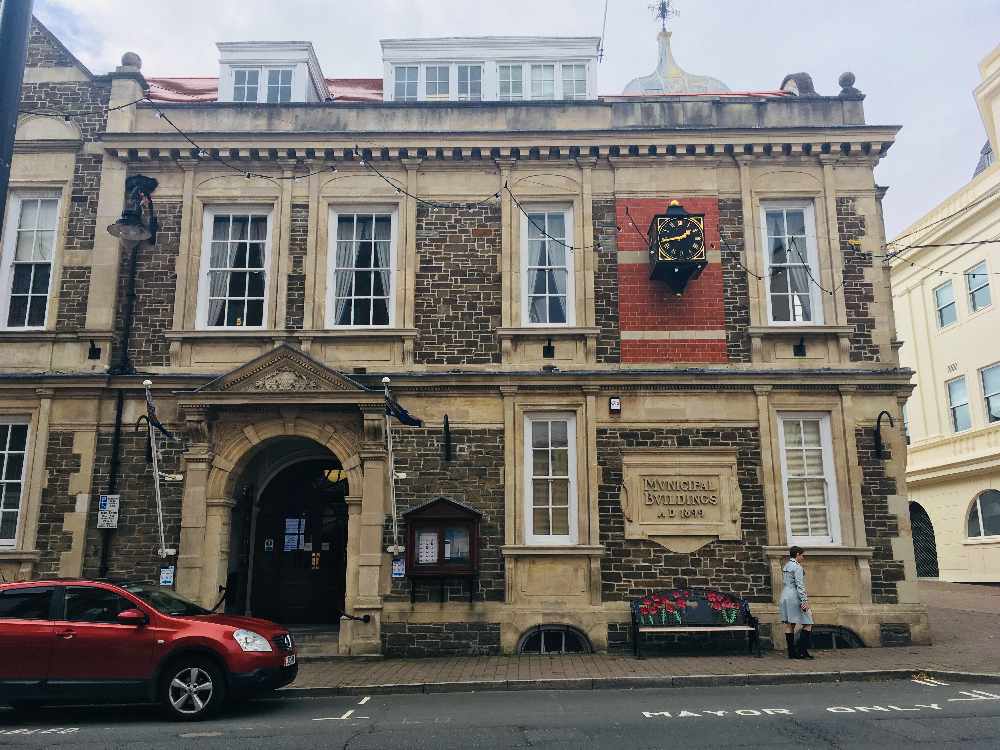 Douglas Council says it will be keeping an eye on the government's budget as it 'will impact' the authority.
It says it is 'influenced' by what Treasury does 'especially' in terms of housing stock.
This comes after comments during the Budget from an MHK suggested there wasn't enough being done to clear social housing wait lists.
Council leader Claire Wells says 'everybody is under the cut' but the government has been 'supportive'.
The Island's Local Democracy Reporter has been speaking to her: