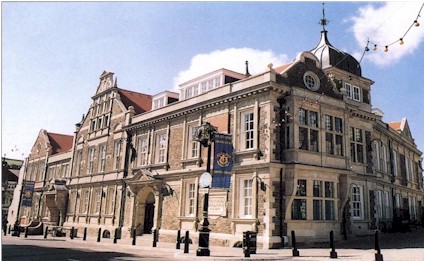 The leader of Douglas Council has defended the decision to give councillors a pay rise insisting they are different from other local authorities.
David Christian was commenting following criticism from other authorities in recent weeks.
The Department of Infrastructure asked for views on whether member should get more money for attending meetings and travelling expenses.
Mr Christian says the demands and responsibility on Douglas councillors far outweighed that of neighbouring commissioners.

He believes there's some significant points to consider:
(PLAY AUDIO ABOVE)