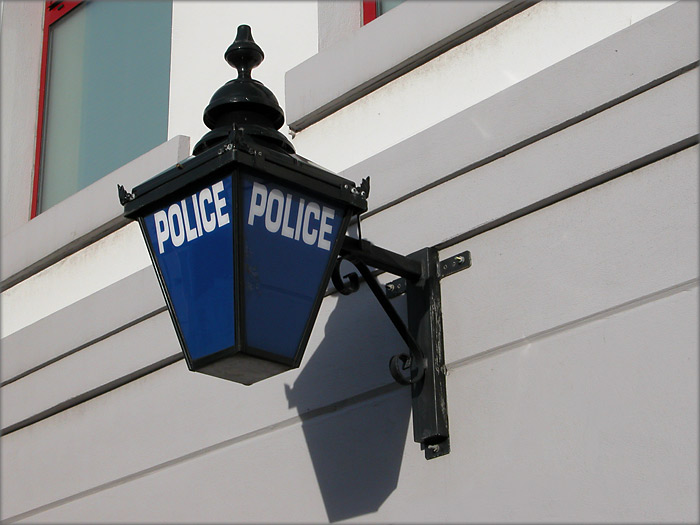 A collision in Douglas is being investigated by Police.
The constabulary says a tractor has collided with another vehicle at the junction of Quarterbridge Road and Alexander Drive at around 6.15pm last Friday (February 22).
Officers added the tractor failed to stop at the scene - and are asking its driver or anyone who may have witnessed the incident to come forward.
Anyone with information is asked to contact Police Headquarters.