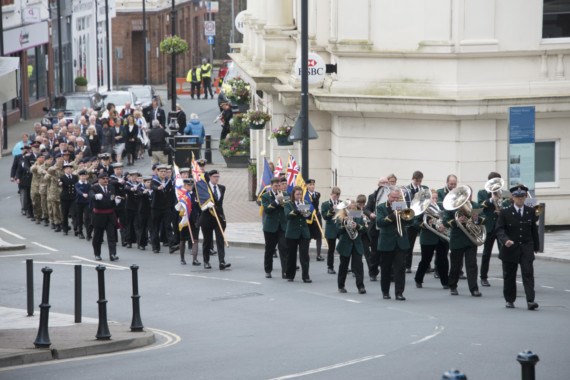 The Douglas Civic Sunday Parade takes place tomorrow.
The procession will form at Douglas Town Hall before setting off at 10.15am heading towards St Georges Church via Prospect Hill, Athol Street and Upper Church Street.
The church service - conducted by Right Reverand Peter Eagles - will then commence from around 10.30am.
People are being reminded sections of Athol Street, King Street, Prospect Hill and Upper Church Street will all be closed from 9.30am for around one hour whilst the parade makes its way through the capital.