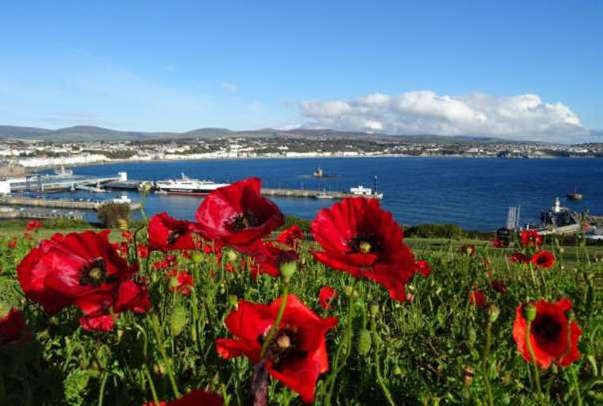 Douglas has been awarded city status by Her Majesty the Queen.
As part of platinum jubilee celebrations, Douglas Borough Council applied for city status alongside 38 other local authorities from the UK, Crown Dependencies and Overseas Territories.
Peel was also in the running but has not been successful.
Council Leader Claire Wells says city status gives us a global platform to promote Douglas, and the whole Island, celebrating our rich heritage, culture, diversity and strength of community.