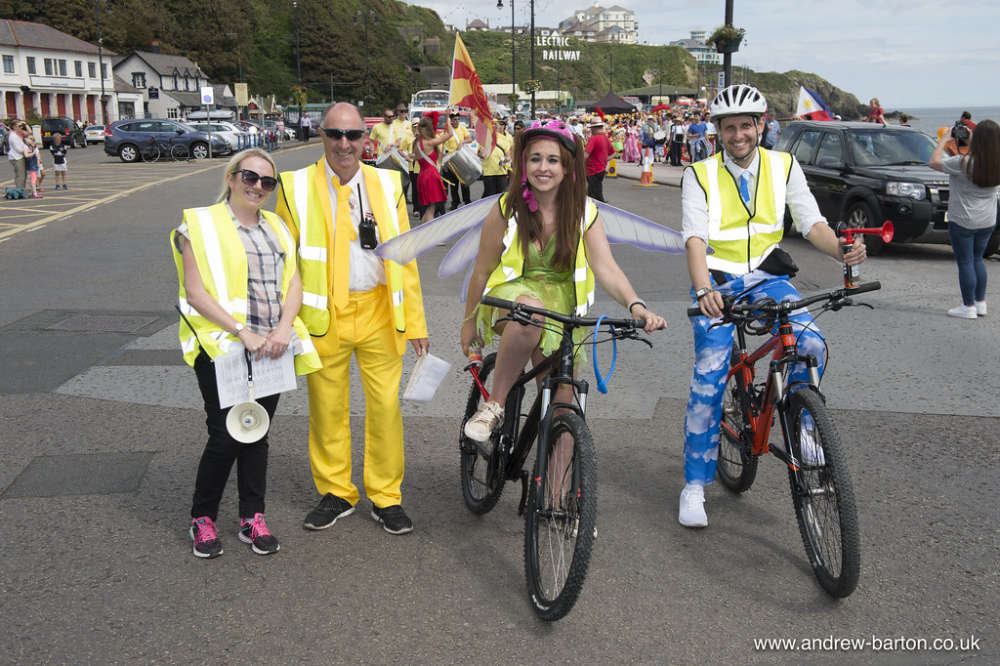 This year's Douglas Carnival will go ahead.
After a three year break, the event will take place on Saturday July 23, and have the theme of 'Queens' in celebration of the platinum jubilee.
Organisers say entrants can explore the theme as widely as they choose, and whether they go as traditional, dancing or drag queen, all are welcome.
You can register your interest by completing the application form on the Council's website, which must be submitted by the end of the month.