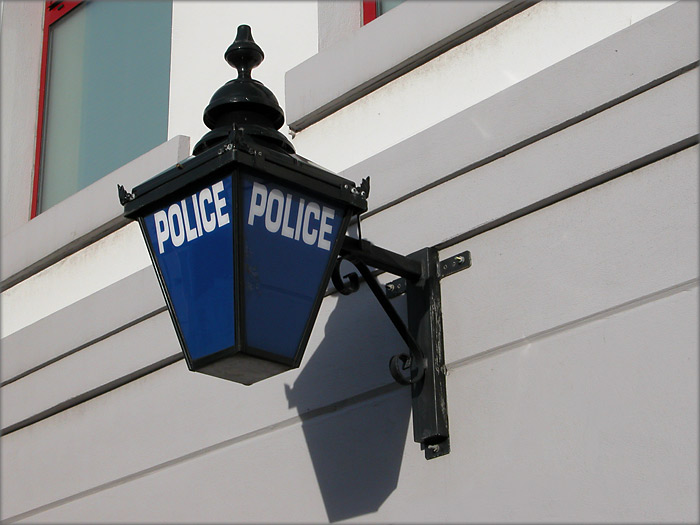 Police are appealing for information after a car was damaged in Douglas.
The incident happened between 12.30am and midday on Friday, December 21.
A parked Silver Blue BMW was damaged whilst in Tesco car park.
Officers say no details were left for the owner of the vehicle - if you have any information you're being asked to contact Police Headquarters.