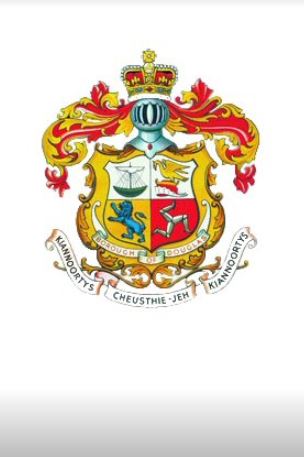 Those who walk their dogs around an Island golf course are being asked to only do so in areas where they're allowed.
Douglas Borough Council says Douglas Golf Club in Pulrose is not a general recreation area for exercising pets.
As a result, the authority is reminding anyone out with their dogs to stay on the defined pathways as greens and fairways are stricly prohibited.
Officials warn failing to abide by the rules could lead to action being taken against dog walkers under 2018 byelaws.