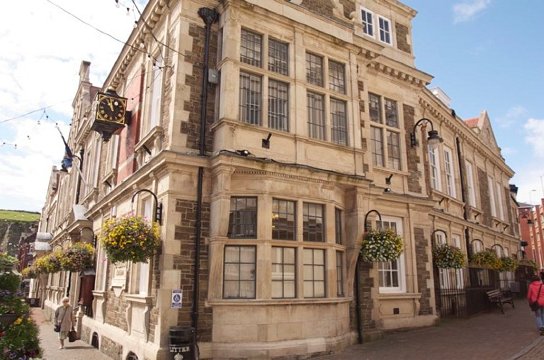 Rates in the Island's capital are going up, but by less than inflation.
At a meeting yesterday, Douglas Council set this year's figure at 419p in the pound - a rise of 2.7 per cent.
Meanwhile, Braddan commissioners have frozen their rates for residents this year.
The board says it'll freeze its rate at £2 for 2018.