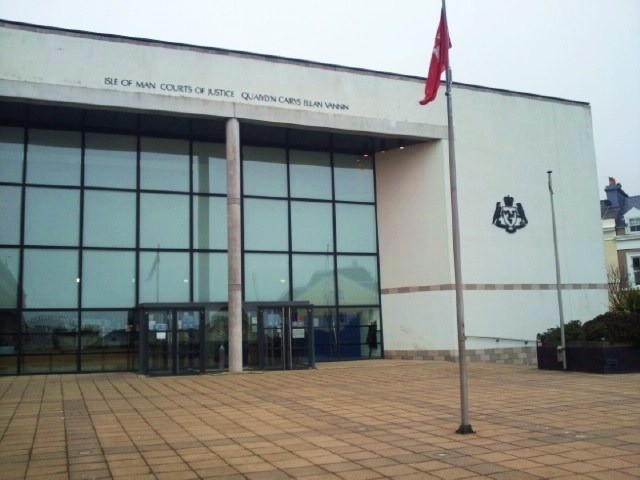 Committal proceedings against a Douglas man who's accused of wounding two women in a nightclub attack will take place in July. 
27-year-old Josh Arthur Corlett, of High View Road, appeared at Douglas Courthouse earlier this week via live video link.
He's been charged with two counts of wounding with intent to assault and cause grievous bodily harm at The Courthouse on February 19th.
He's also accused of damaging a police van and resisting a police officer on the same date - he's expected to enter pleas to those offences on his next appearance on May 23rd.
There was no application for bail and he was remanded at the Isle of Man Prison.