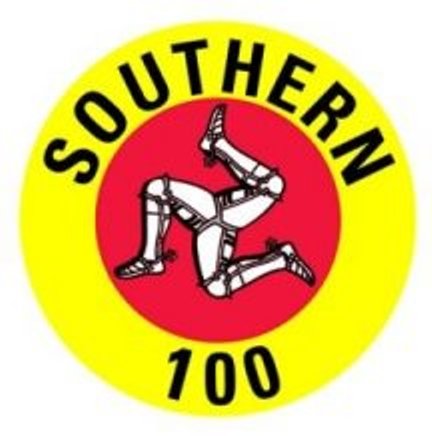 The finale of the Southern 100 is due to take place in the South of the Island today.
There a two sessions planned and as a result the roads on the Billown Course will shut this morning from 9.30am until 12.45pm, they'll then re-open before shutting once more between 1.30pm and 5.45pm.
People are also being reminded Market Square in Castletown will be used for the prize presentation tonight which will get underway at 7pm and run until around Midnight.
Yesterdays action saw Dean Harrison topping the board in the senior race 1 and 600cc race A, whilst Lee Hembury took victory in the 600cc race B with Dominic Herbertson securing top spot in the twins race.