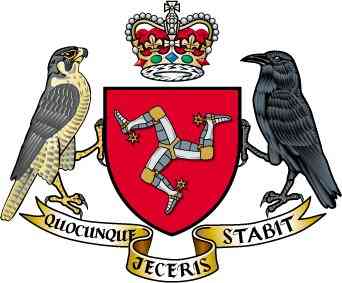 The government's asking for your views on handing over unused bank accounts to good causes.
The Treasury has opened a consultation on its Dormant Assets Bill - new laws which would see accounts which haven't been touched in 15 years placed into a central fund.
From there, some would be kept in case owners came forward, while the rest of the cash would be split between charities.
You can comment on the proposals before October 19 on the government website.
https://consult.gov.im/treasury/dormant-assets-bill-2018/