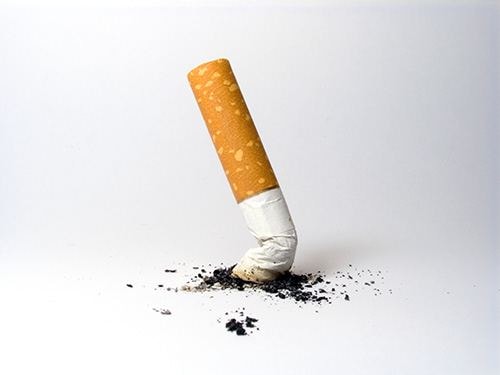 Castletown Commissioners is urging people to stop using streets as an ashtray.
The local authority took to social media this week to reiterate the message.
The board says its had negative feedback from someone showing visitors around the town about the amount of cigarette butts lying around.
In a post, commissioners say the town centre is swept seven days a week in efforts to maintain a pleasant environment.
However, it says there are still problems in certain areas - it's urging people to dispose of cigarette butts correctly.