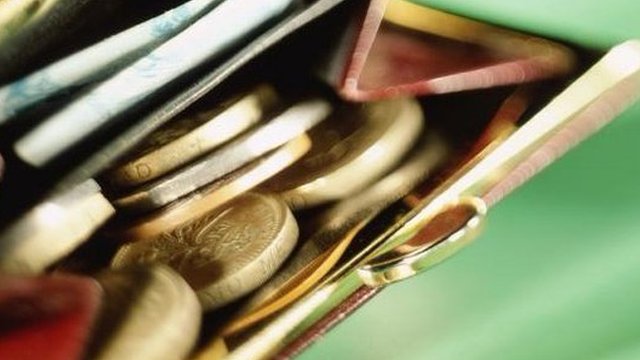 The Manx public is being warned about the perils of dealing with illegal money lenders.
The Office of Fair Trading message comes after a Peel man was recently convicted for similar activities.
It says despite one less criminal lender on the streets it can't be sure there aren't others plying a similar trade.
Chief officer Mike Ball says there are potential pitfalls of borrowing in this way: