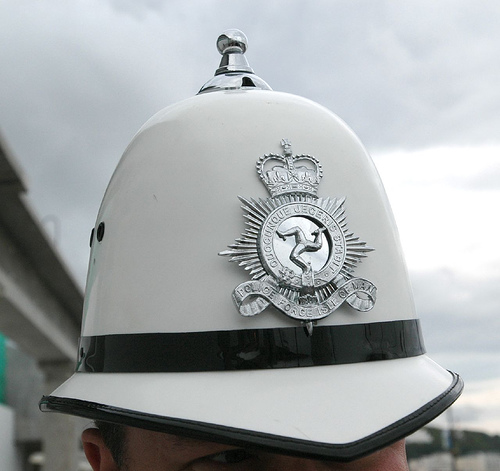 Residents are being asked to make sure they don't stray onto private land in the Manx countryside.
The constabulary took to social media this week saying it's hearing more frequently of late more people have not been keeping to public footpaths which can potentially endanger themselves and livestock.
Officers add farmers keep animals including bulls and certain fields will have crops growing in them which are key sources of income and can be damaged if people walk on them.
As a result, authorities have asked if you see an area which is marked as private to not enter and keep to the public footways.