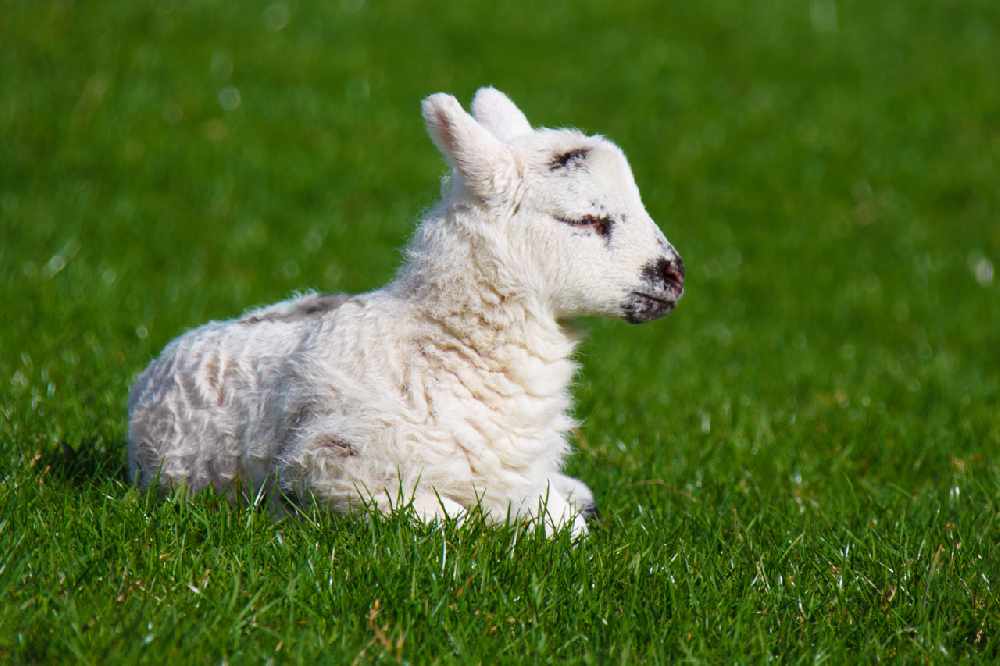 Police are asking people not to rescue lambs in the countryside - because they probably don't need your help.
Officers say they've had reports of walkers trying to rescue young lambs that look abandoned.
However, they say the lamb's mother probably is nearby and intervening may do more harm than good because it affects the parent's bond with its child.
Police add taking lambs without the owners' permission could land well-meaning people in court.