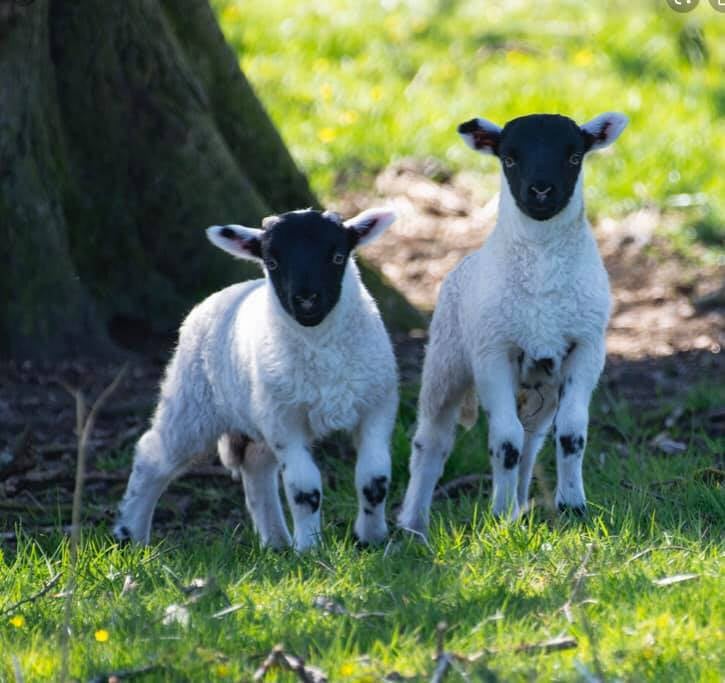 Hillwalkers are being urged not to try and pick up lambs which appear to be 'abandoned' out in the countryside.
The constabulary is reminding residents mountain ewes will 'nest' their lambs, meaning they're left alone for periods of time whilst their mother goes away to graze or heads to a stream for water.
Officers say if you do have concerns for any lambs to use Google Maps or the What3Words App to record the location and then get in touch with the farmer and don't attempt to feed them or give them milk.
Authorities add the farmer may be able to reunite them with the ewe if they're left undisturbed.