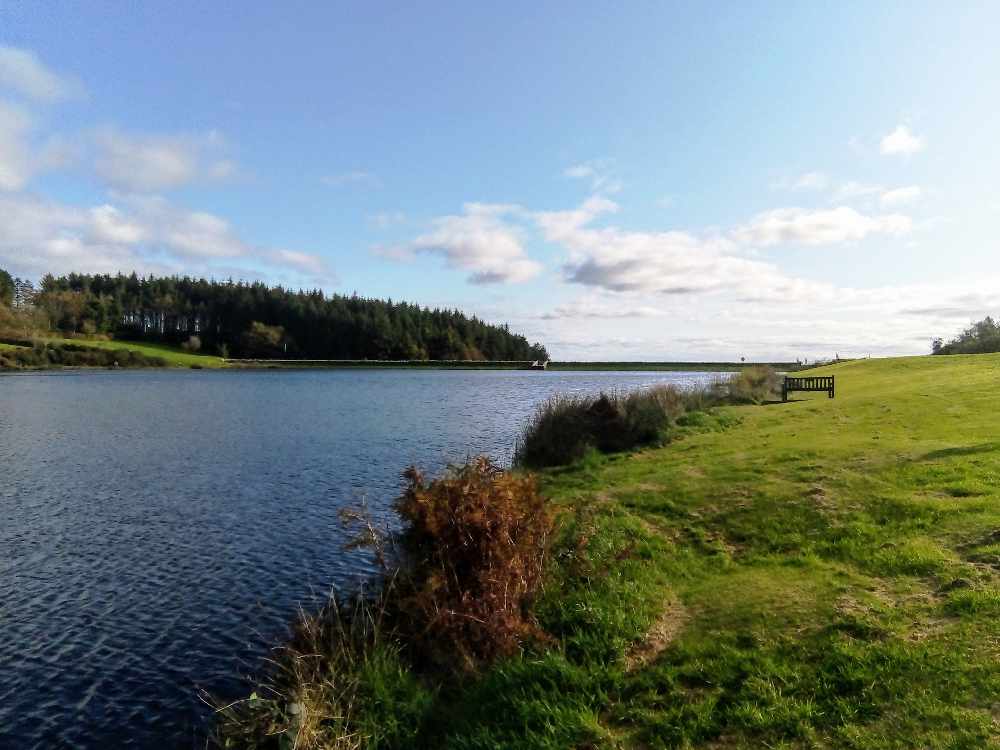 Manx Utilities is urging residents not to let their dogs swim in the Island's reservoirs.
The organisation says it's received reports of dog owners ignoring signs advising of the rules and allowing their pets to go into the waters.
MUA warns anyone caught not following the rules could face a fine of £2,500.
Officials are urging members of the public to not spoil the areas for the vast majority of responsible dog walkers.