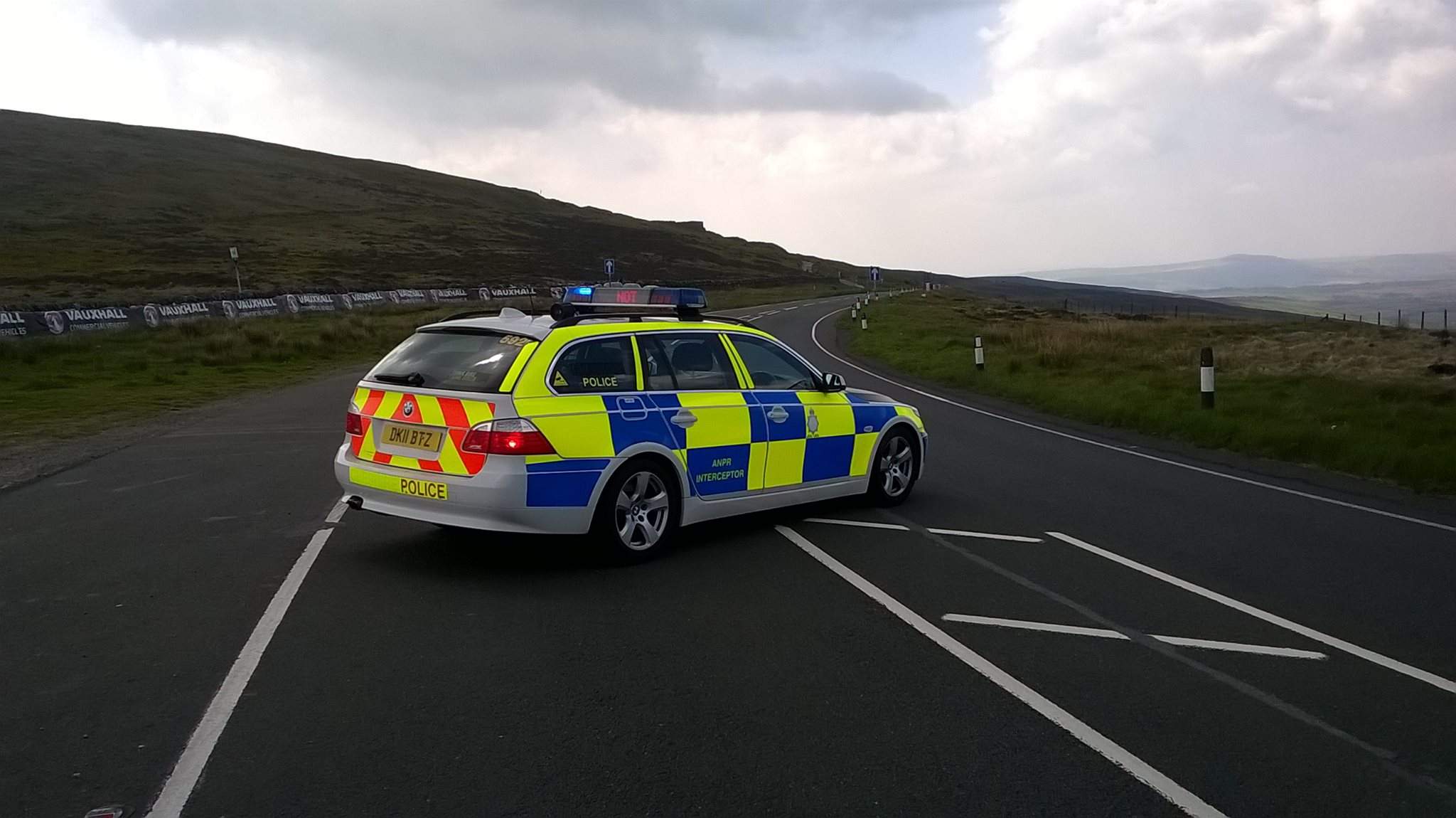 Police are reminding people that the Mountain road is now one-way - after a number of people were caught defying the signs at the weekend.
Officers say several vehicles ignored warning signs and went the wrong way onto the route.
The Roads Policing Unit says a number of those were foreign visitors who didn't speak English.
They're reminding people the one way system means motorists and bikers can only head south from Ramsey to Douglas.