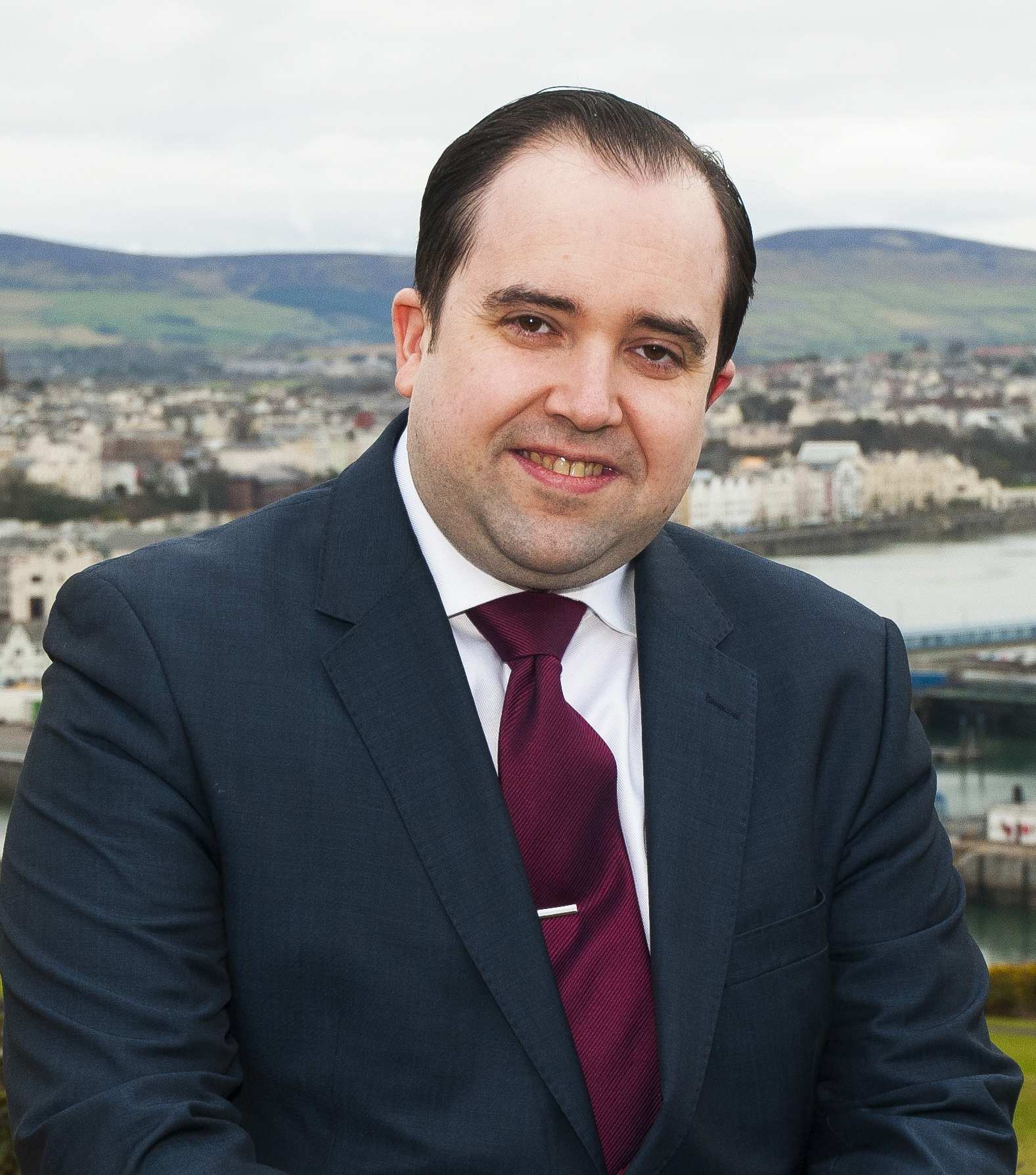 Your baby may only weigh six pounds but could cost up to £20,000.
That's according to Health and Social Care Minister David Ashford, who was questioned by Onchan MHK Rob Callister in the House of Keys this week.
Mr Callister wanted to know about the cost of women travelling back to the Island if they give birth unexpectedly.
In response, Mr Ashford said it's vital to have travel insurance as coming back to the Island after birth can cost up to £20,000.