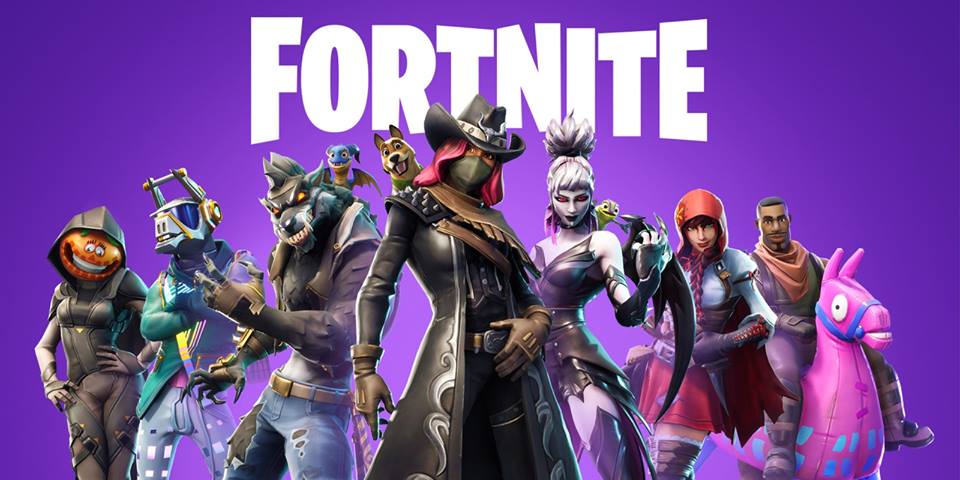 Police are warning people to secure their online game accounts against theft.
The Constabulary's Early Action Team took to Facebook this week to warn about scams involving the bestselling game Fortnite's Vbucks currency.
Officers say conmen may ask for access to your account or run up premium rate charges on your mobile phone by offering free Vbucks.
They say you should be careful with personal data and be wary of offers that look too good to be true.