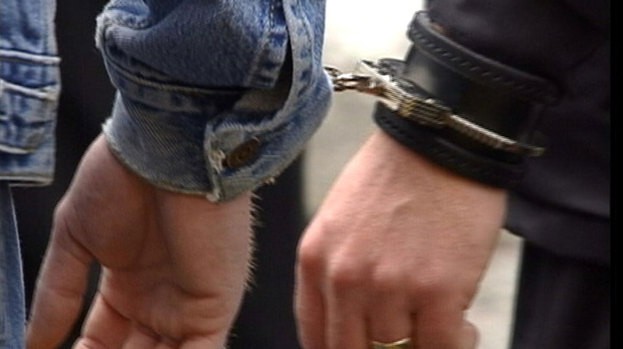 Police have seen an increase in young people entering derelict properties across the Island.
Officers say although it may appear 'fun' or 'exciting', doing so is highly dangerous and could lead to serious injury, or even death from falling debris.
Authorities add it could also be an offence to enter restricted premises and result in arrest.
Police stated the clear message is not to enter derelict buildings, and to keep yourself safe.