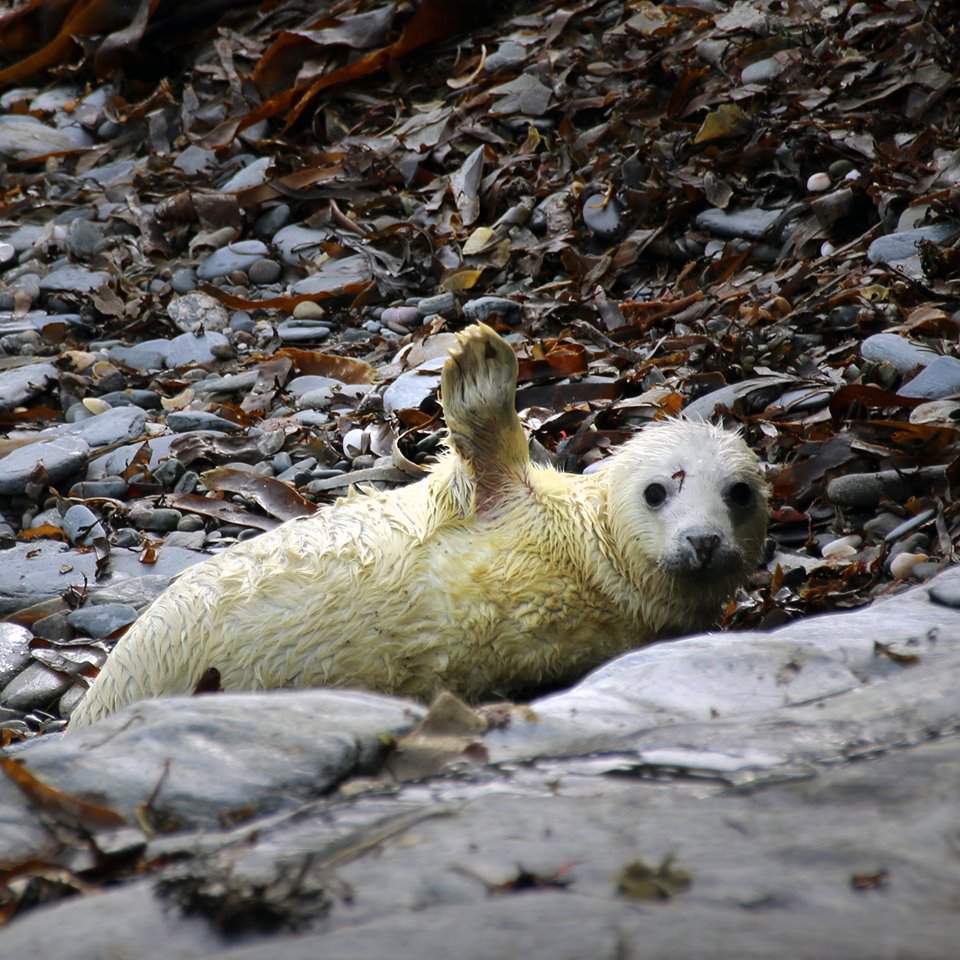 Manx Wildlife Trust is urging people to keep their distance from seal pups should they see them.
The organisation says the animals will start being born around this time of year and the little ones will remain on land until they're strong enough to swim.
As a result, officials are asking the public to give them space and not unsettle them as they start the first important steps in their lives.
MWT took to social media to issue codes of conduct of what to do and not to do around the creatures and how to act if you see anyone disturbing wildlife.