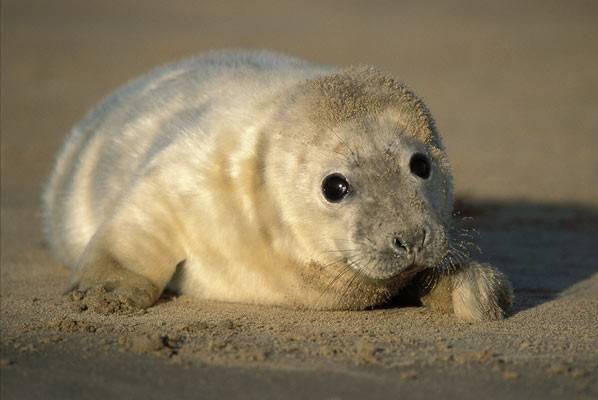 Members of the public are being urged not to disturb new born seals and their mums.
The Manx SPCA says it's that time of year when grey seals gather together to mate and give birth.
The charity says the species shouldn't be disturbed, and people must keep their distance, specifically dogs who must be kept on leads at all teams when near the animals.
The MSPCA is warning any interference could affect the mother-pup bond.