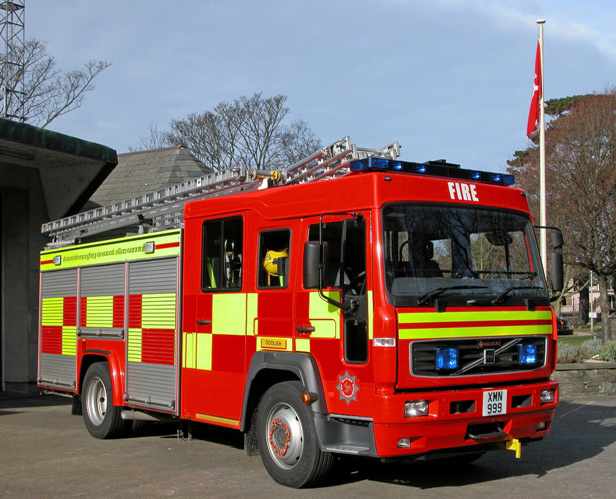 Residents living on the roads surrounding the TT course have been urged to ensure they aren't blocking access routes.
That's the message from the Isle of Man Fire and Rescue Service.
If the course is closed for racing then an emergency response time to an incident can be significantly lengthened.
Station officer Richard Harvey has this message: