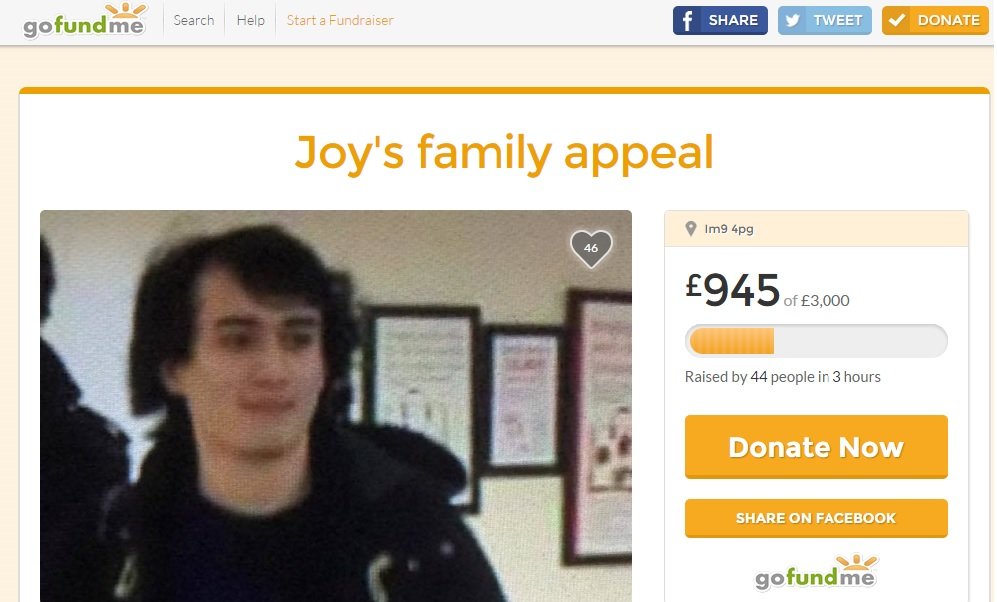 A fundraising campaign has been launched to support the parents of a Jurby teenager who went missing on New Year's Day.
19-year-old Joshua Caley fell into Ramsey Harbour after a night out with friends on January 1st - his body is yet to be recovered.
Now, a family friend has set up a GoFundMe account to try and raise thousands of pounds to bring over his mother's family from the Philippines in order to support both his parents.
The donation page appeals to the "good hearts and generosity of people" who are sympathising with the family to help them "in this trying moment of their lives".
You can find the link to the appeal here.