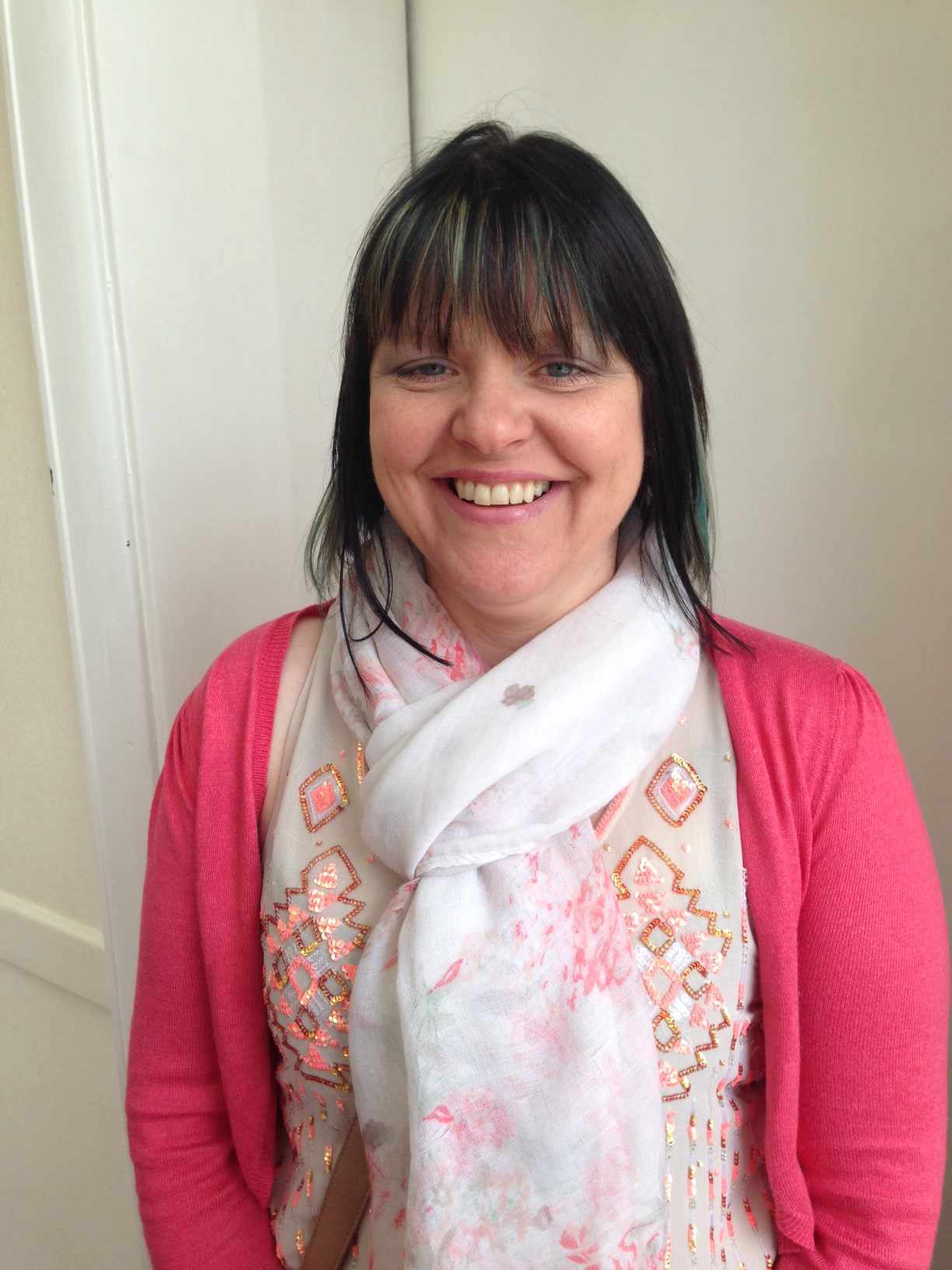 Don't expect a domestic abuser to change - think about what you want from life and get help.
That's the message from a woman who says she's survived years of violence - and has now put her husband behind bars.
Her husband was sent to prison for 12-months for assault and actual bodily harm to his wife in an incident that took place on 28th September last year.
He told Voirrey that she was to blame for the violence.
Voirrey says that should never be believed:
She told us support from a friend and contact with charity Victim Support helped her get away from him: