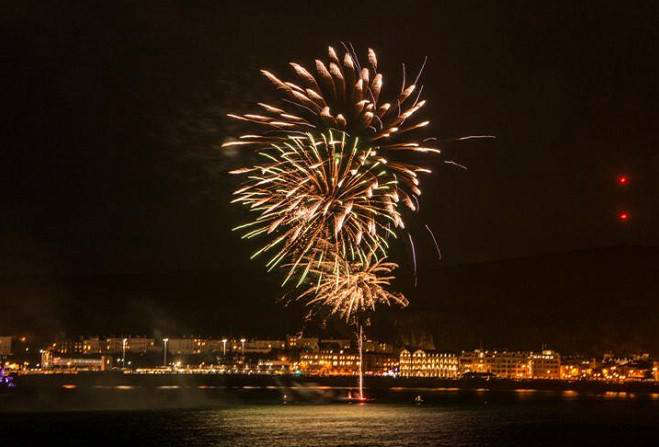 The Department of Infrastructure says it's not to blame for the decision to cancel one of the biggest events of the year in Douglas.
Douglas Council announced yesterday that the fireworks display on November 5th would not go ahead because of delays to the promenade scheme around the war memorial.
Councillor Stephen Pitts said he was "very, very disappointed because it was cancelled last year as well due to the promenade works which seem to be annoying everyone on the island".
But the government expressed surprise at the decision saying an alternative location was offered to the council opposite the Palace Hotel.
A government spokesman said: "'Pedestrians would have had ample space from which to watch the display, with only a short section between the War Memorial and Broadway being unavailable.
"The team has worked hard to assist in the smooth running of a range of events on Douglas's promenades in recent months, including accommodating thousands of spectators watching the Red Arrows display".