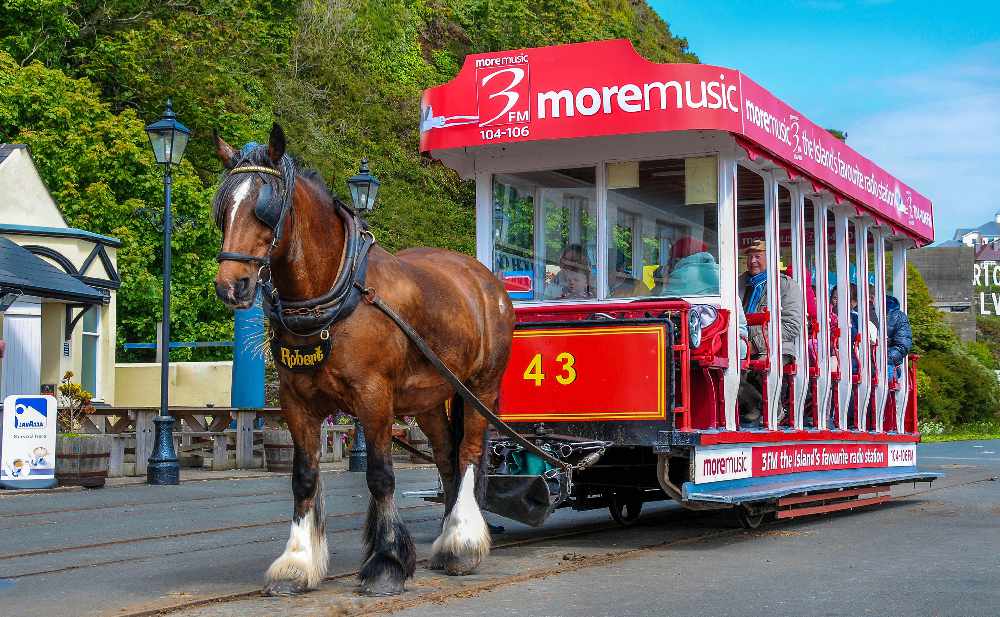 The Department of Infrastructure says it wants to demolish a dilapidated part of the Douglas horse tram stables.
In a planning application, the department says the building at the back of the stable block on Douglas Promenade dates back to the 1940s but is now unused.
In the application, the department says although most of the complex is on the protected buildings register, the building in question is not registered.
The department says over the years the disused building has been used as a general dumping ground.